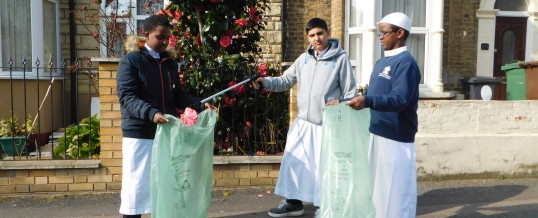 Students of Lantern of Knowledge, years 7-10 participated in our annual spring clean, in partnership with local authorities.
The spring cleaning campaign is organised in conjunction with Keep Britain Tidy, which is running a national campaign to help clean up Britain before the Queen's 90th birthday in April .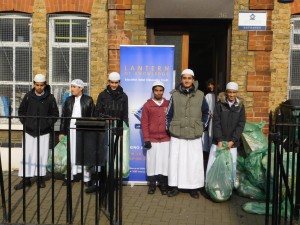 After being briefed by the head teacher, students were divided into small groups, accompanied by a staff member and equipped with ...
Continue Reading →